WITH URINARY CONDITIONS DILUTION IS OFTEN THE SOLUTION
Launching April 2019, as part of our next generation in Veterinary Health Nutrition, comes the new URINARY territory.
With one disease comes multiple conditions – Lower Urinary Tract Disease (LUTD) encompasses a variety of conditions that affect the bladder and urethra.
Whatever the condition, nutrition plays a key role to help support a pet with LUTD.
HYDRATION – Increasing water intake to dilute urine
FOOD – LUTD can be diet responsive¹
ROYAL CANIN® URINARY diets increase water intake and guarantee high Relative Supersaturation (RSS) performance in mixed feeding. RSS measures the risk of the formation of urinary crystals and is pioneered by ROYAL CANIN®.
The URINARY territory launch includes exciting new nutritional solutions and improved diets to further support and reinforce your expertise:
NEW PREMIUM PACK DESIGN – throughout the whole Canine and Feline URINARY territory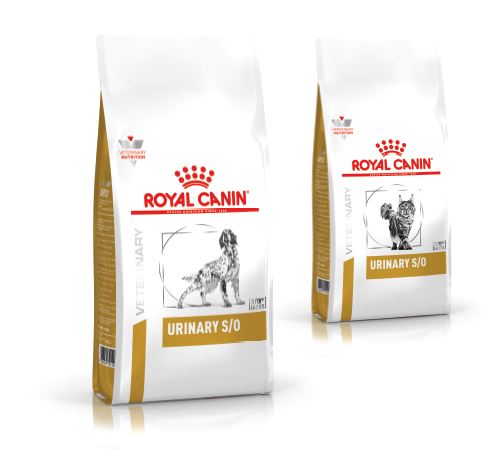 NEW PRODUCT INNOVATION – Canine URINARY S/O Ageing 7+ and Canine URINARY S/O Moderate Calorie Wet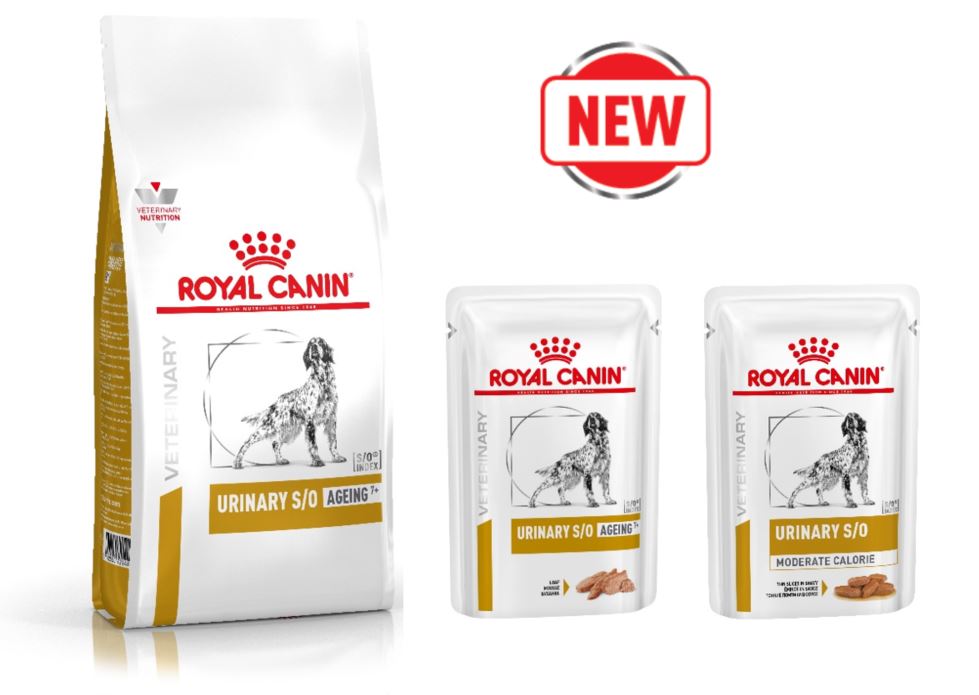 NEW TEXTURE – Providing diversity through texture and the aromatic profile of each of the wet product options available, ensuring there is a product to meet each individual cat's preference.

IMPROVED FORMULA – throughout the Canine and Feline URINARY territory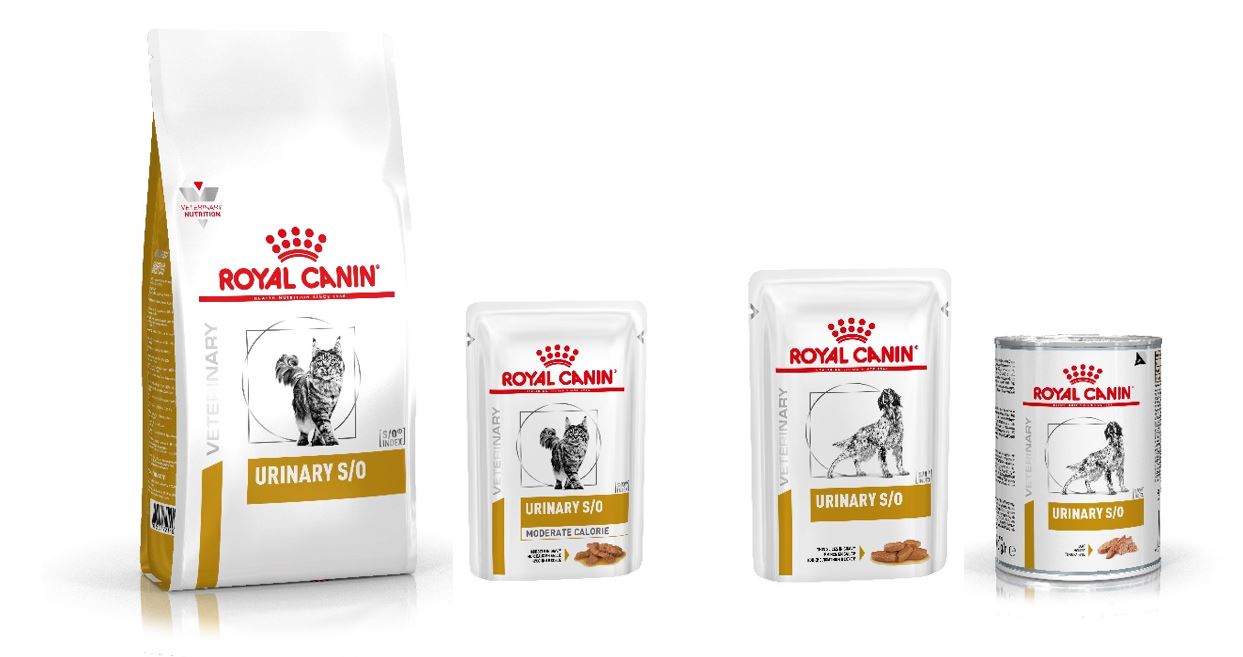 Download this video for your waiting room here.
For more information, click to download the following support materials:
Click here to discover more about the next generation in Veterinary Health Nutrition or for more information please contact your Royal Canin Veterinary Business Manager
¹Landsberg G, Milgram B, Mougeot I – Therapeutic effects of an alphacasozepine and L-tryptophan supplemented diet on fear and anxiety in the cat. Journal of Feline Medicine and Surgery 2017, Vol. 19(6) 594-602. Food moisture content: Wet food = 85%, Dry food = 9%