Together we can make a better world for pets
Supporting your care and expertise, Royal Canin's Nutrition 360° program is specifically designed to support veterinary clinics by increasing confidence and ease of nutritional recommendation.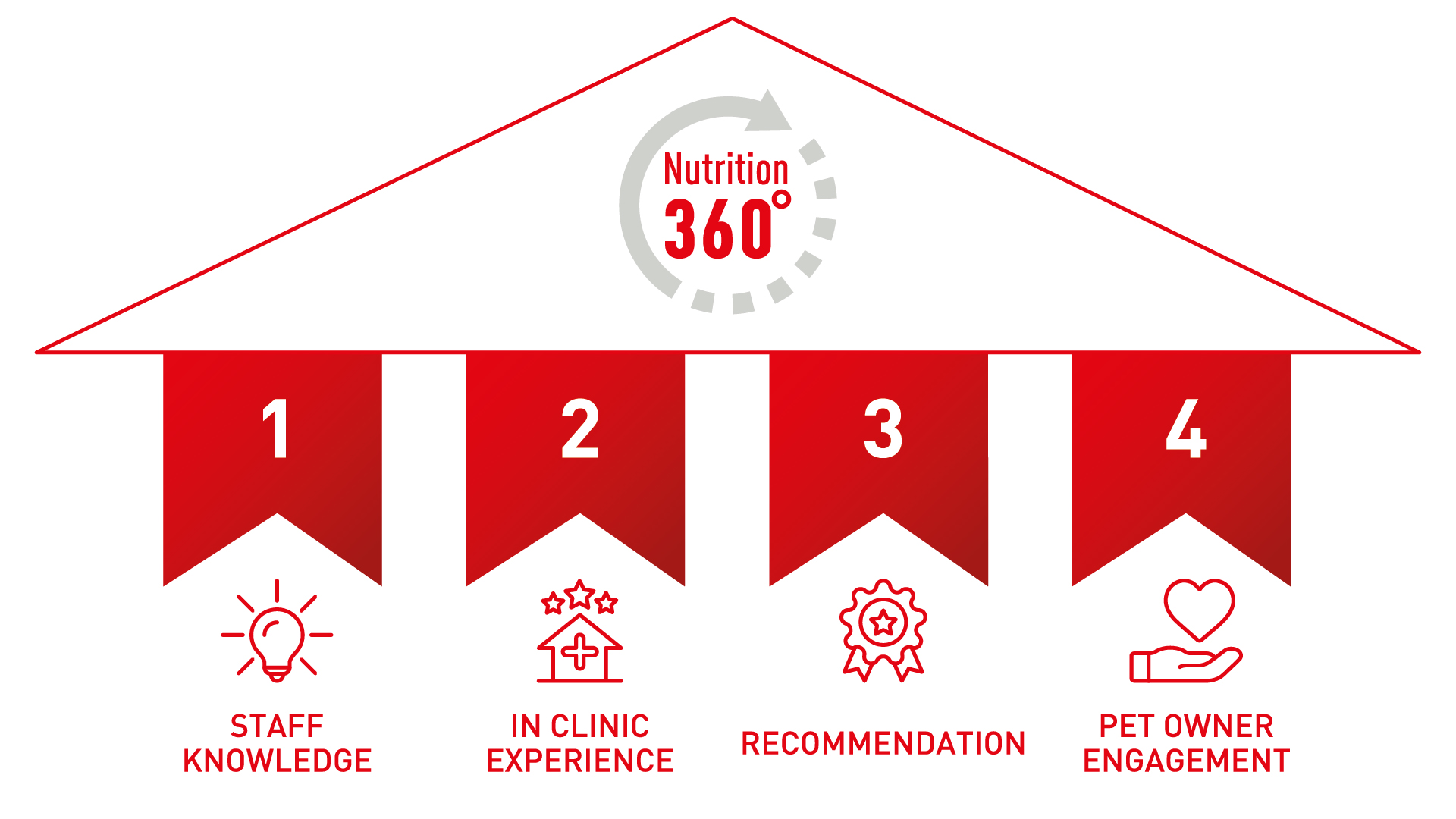 To help you and your team to feel confident that each cat and dog receives a nutritional recommendation tailored to their needs, Nutrition 360° offers practices a range of materials and tools* to support the whole team in making and discussing nutritional recommendations.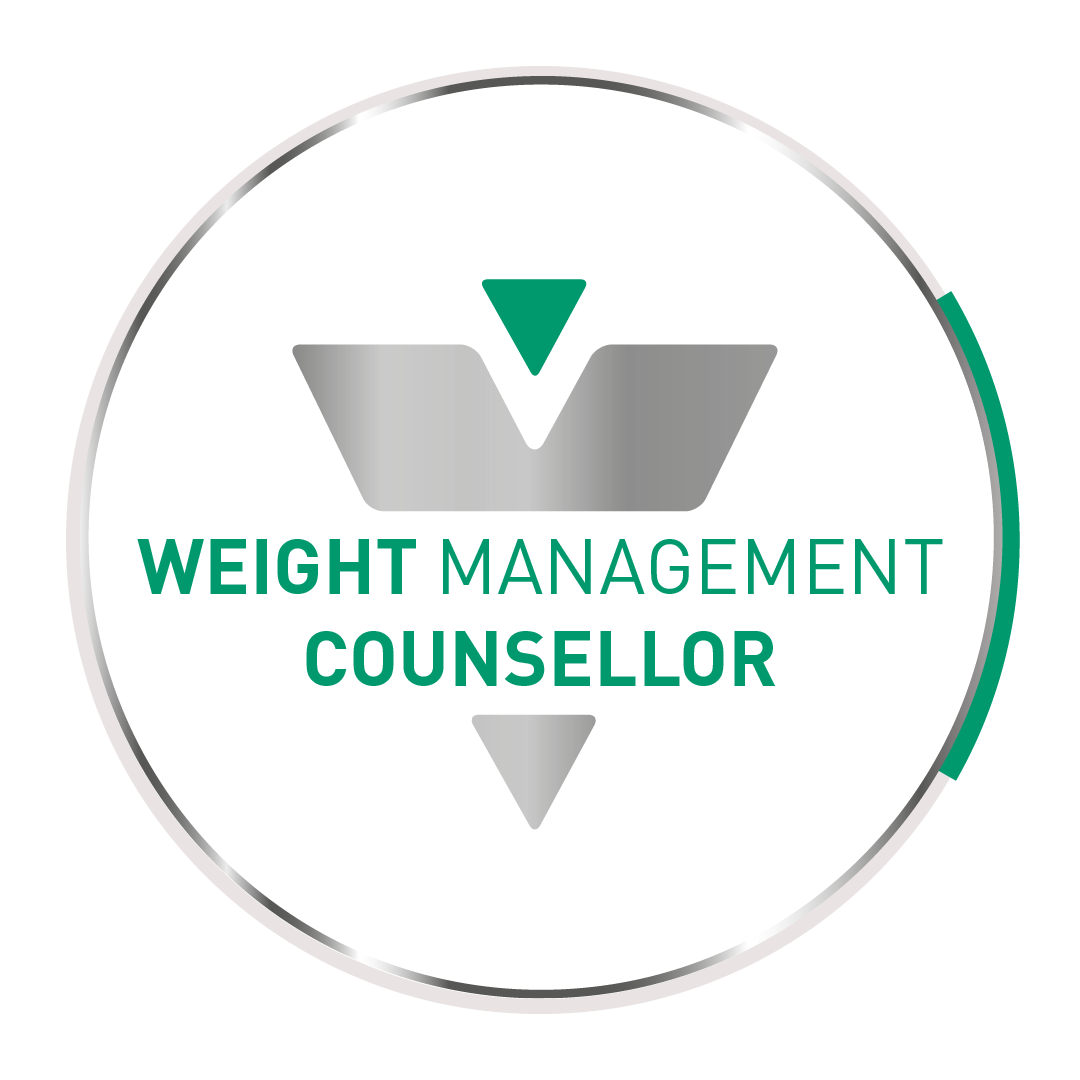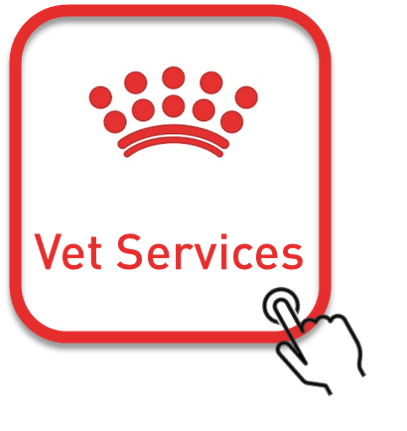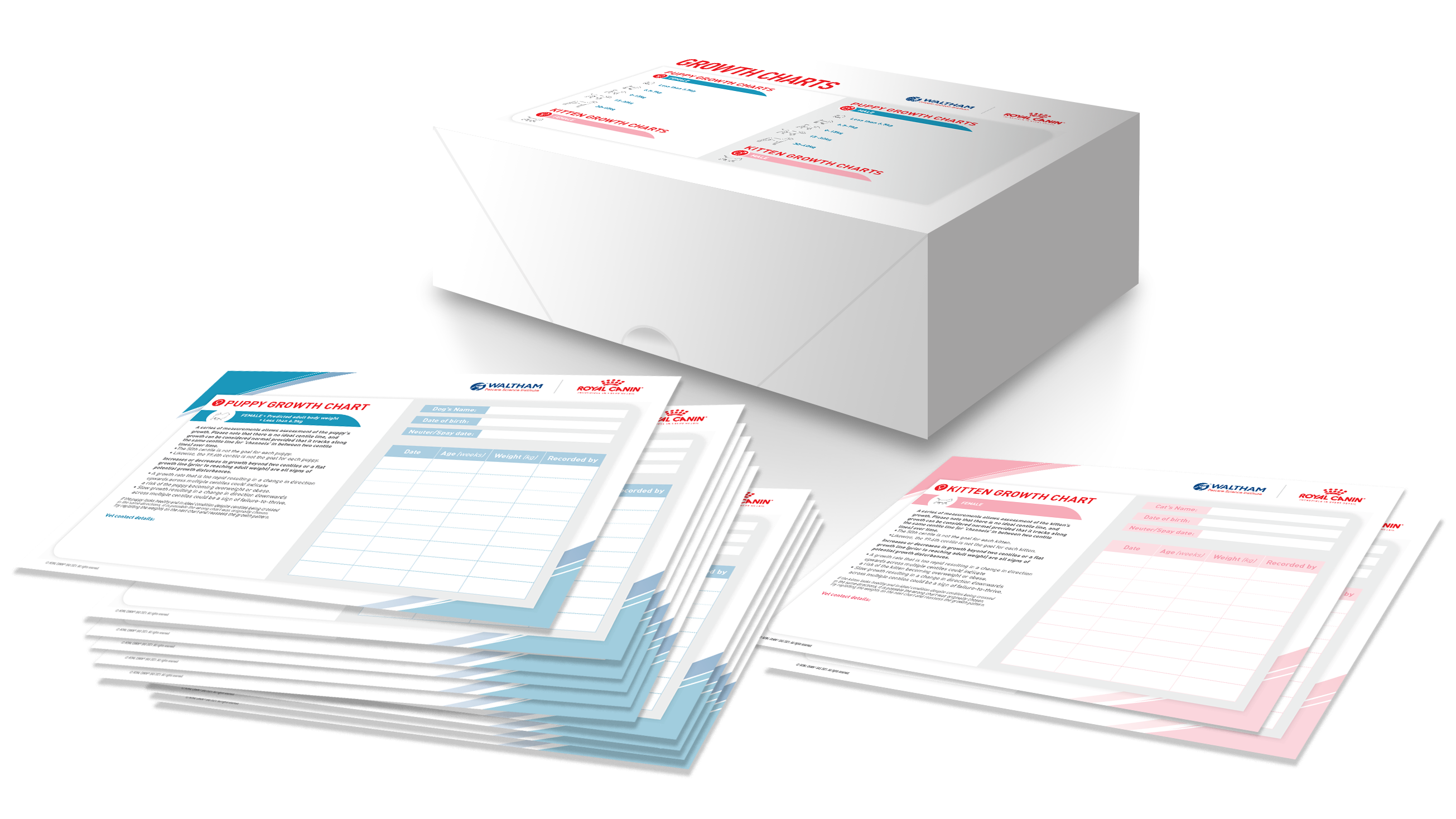 Pet Owner Materials & Content
Growth Charts
Body Condition Score (BCS) Cards
Leaflets
(Range and subject specific, including
Start of Life, Weight Management, GI, Dermatology, Food Elimination Trial, Renal, Senior, Urinary, Neutered and Pill Assist)
Weight Management Booklet
Social Media Assets
Waiting Room Support
Waiting Room Videos
Weight Management Posters
Merchandising Support
(Including product stands and counter display units)
Interested in finding out more about Nutrition 360°?
Speak to your Royal Canin Veterinary Business Manager today to see how we can support you and your team! 
*Support materials, tools and services subject to eligibility criteria and availability. For more information please speak to your Veterinary Business Manager.