ROYAL CANIN Webinars

♦ JULY 2019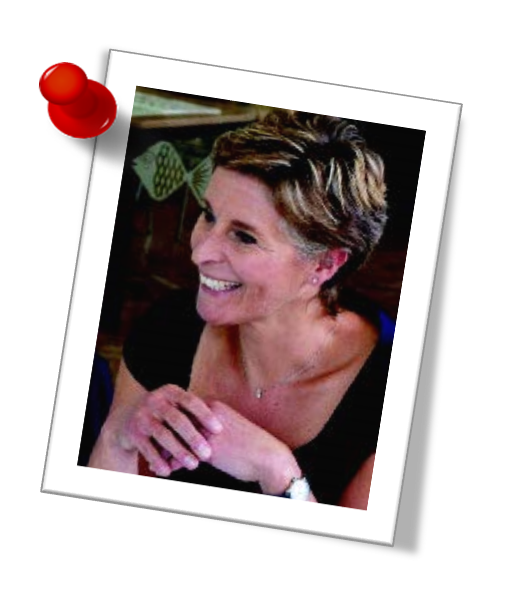 SARAH WARREN

 BVetMed MSc (Clin. Onc.) CertVD MRCVS
RCVS Advanced Practitioner in Veterinary Dermatology


PRURITUS 
– WHY BLAMING THE FOOD ISN'T A SOLUTION BUT CHANGING IT MIGHT BE!
Tuesday July 23rd
♦ SEPTEMBER 2019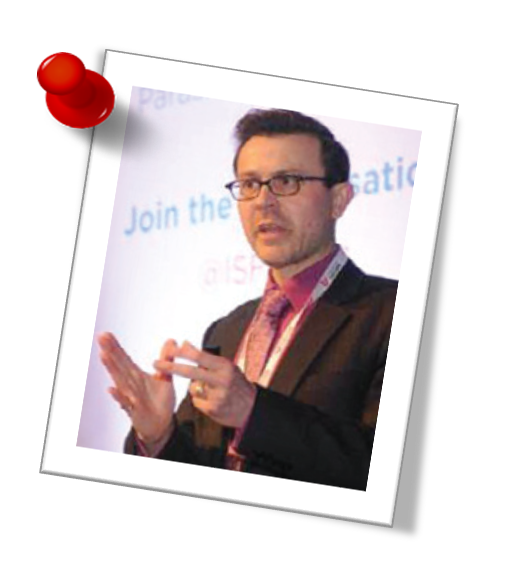 ALEX GERMAN

BVSc PhD DipECVIM-CA SHFEA, FRCVS
How to be proactive rather than reactive for effective, preventative obesity management.

HOW TO BE PROACTIVE RATHER THAN REACTIVE 
FOR EFFECTIVE, PREVENTATIVE OBESITY MANAGEMENT
Tuesday September 24th

Do you want to hear about upcoming webinars & CPD?
---